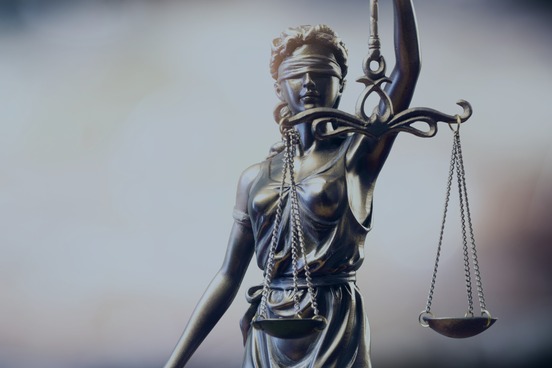 We all know that justice is blind. "And deaf and dumb," many a commentator has added.
But what is justice, and how do we ensure that it is done? Please don't get your knowledge of our justice system from television! Read Doing Justice: A Prosecutor's Thoughts on Crime, Punishment, and the Rule of Law, an important and fascinating book by Preet Bharara about how our system of justice really works. Although it carefully includes all relevant technical details — as you would expect from a distinguished lawyer who served for many years as the U.S. Attorney for the southern district of New York, the most prestigious position in the country for a U.S. Attorney — it doesn't read like a textbook. It's written clearly, and clearly written for the general public, almost like having a private conversation with Preet.
I highly recommend the audiobook version, since it's narrated by the author (not the usual system), and you literally get to hear Bharara's voice (which you can also hear in his regular podcast, Stay Tuned with Preet, which I recommend at least as highly as this book). Doing Justice gives you a fair and balanced picture (in the honest sense, not the Fox News sense) of what justice is and how it is done. You learn how investigations are done, how it is determined whether to prosecute, how decisions are made. It's remarkably non-partisan — almost 100% so. I would like to see the author on the Supreme Court (he can't run for President, as he is a naturalized citizen), but that's not likely to happen soon! Instead, just read his book.
---
---
Categories: Books